Passionate About Helping Your Family and Business
We at ConnectSmart Systems are passionate about providing security solutions for your home and business. We are a veteran owned business, and our founder, Jon Doles, has an experienced and successful history in the security alarm industry. He formed ConnectSmart Systems from well thought out ideas that were garnered from lessons learned all the way back to 1997. Along the way, Jon discovered a need that intersected with his passion; he intuitively believed he could provide more personalized service at a more affordable price. He is living his beliefs today, offering flexible terms, affordable monitoring rates, and security system installation and service you can count on.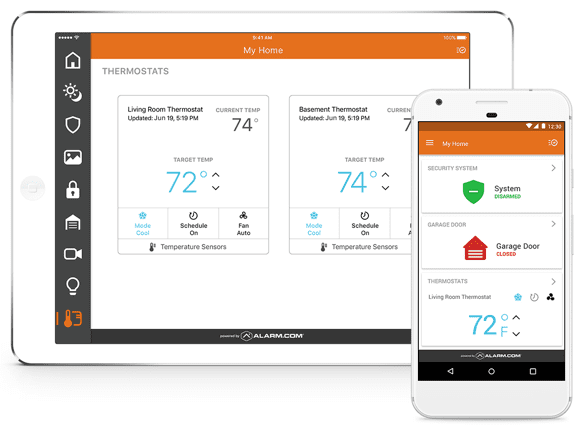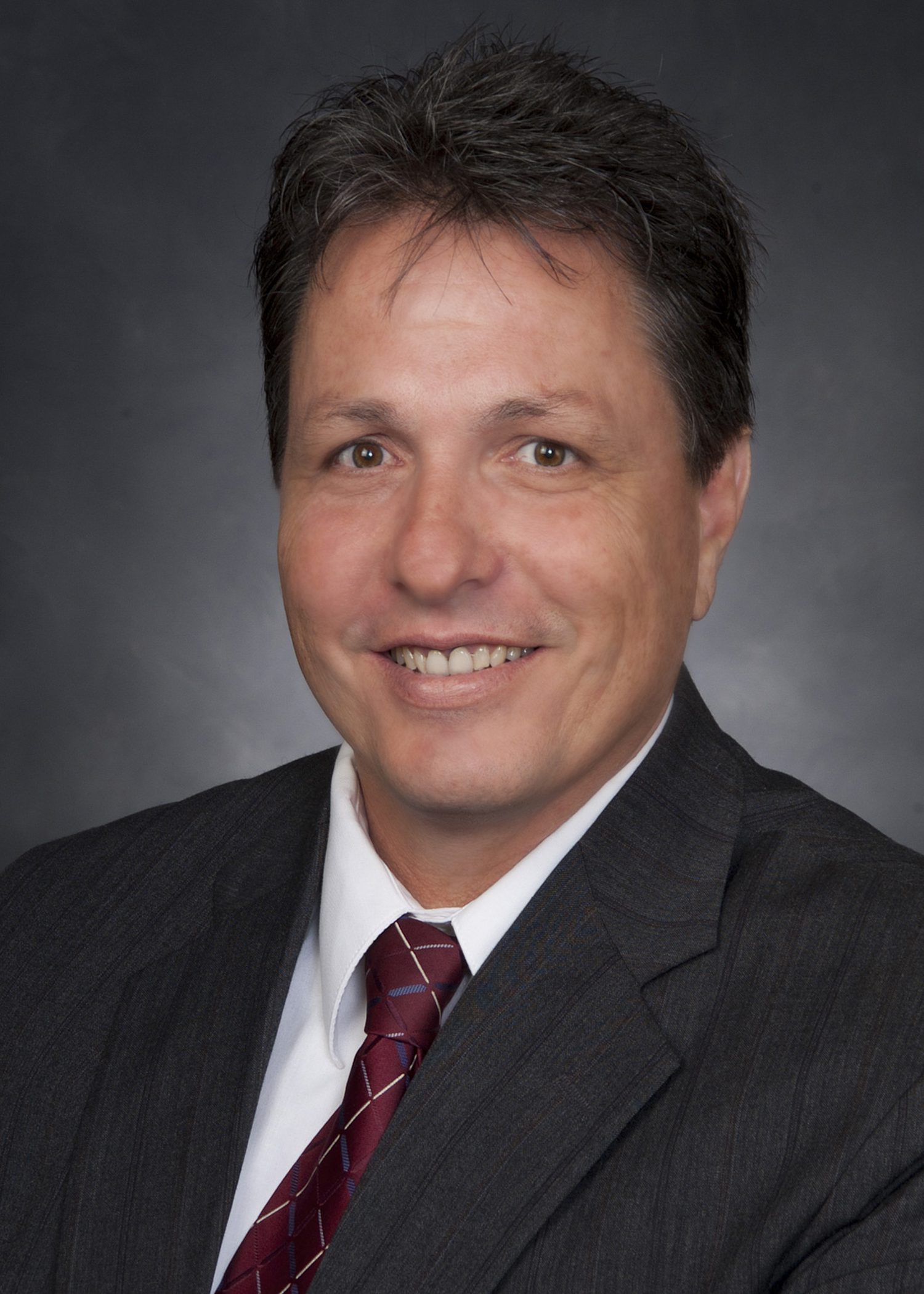 We Are Highly Skilled, Flexible and Ready to Help
With more than 20 years of experience, we at ConnectSmart Systems can design large and small security systems with an expert touch that focuses on your business or home. We make it easy and smart at the same time. We are pros at designing, installing, maintaining, and monitoring security systems. We are highly capable and are design and installation experts of Security Intrusion Systems, Door and Access Control Systems, CCTV & IP Video Systems, and Alert Systems. We are flexible enough to meet most budget requirements. We can integrate security systems for your business with Smart Business Technology that keeps high end technology simple and efficient. We offer Home Controls and Services that keep you connected when you are away. As a licensed and insured State of Florida Contractor, we operate above regulatory standards, making sure our systems and service go above and beyond our customers' expectations.
We offer complete security solutions at an affordable price. We install top notch, name brand products, from the very best manufacturers. Our rates, including monitoring, are a great value and are lower than most. We have very flexible credit terms, with no credit approval required. We are locally owned and operated, and actively participate in our community, including family events, youth sports, and our church. Let ConnectSmart Systems be your Security System provider. We are here for you!